×
Subscribe to our blog
Stay up to date with the latest news
Recent posts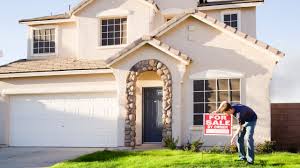 Home Selling
After what seems like an impossibly long wait, the time has come. Settlement day is here; the day that you can finally put this transaction to rest. ...
Read More
December 02, 2020
Subscribe to our blog
Stay up to date with the latest news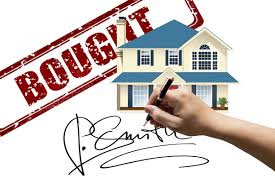 Home Buying
Settlement is undoubtedly one of the most exciting (if not the most exciting) points in the process of a real estate transaction. When settlement ...
Read More
November 25, 2020