×
Subscribe to our blog
Stay up to date with the latest news
Recent posts
Real Estate Branding
Building a consistent brand is essential because your brand is the pattern of expression that affects what people think about your company. Your ...
Read More
April 08, 2020
Subscribe to our blog
Stay up to date with the latest news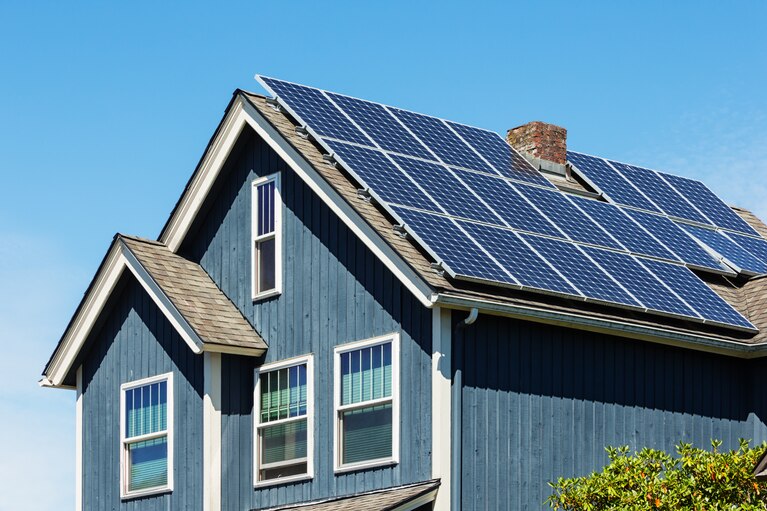 Home Maintenance
Sustainable features in homes are the latest trend to attract buyers. The good news is that there are so many ways to improve the efficiency and ...
Read More
April 04, 2020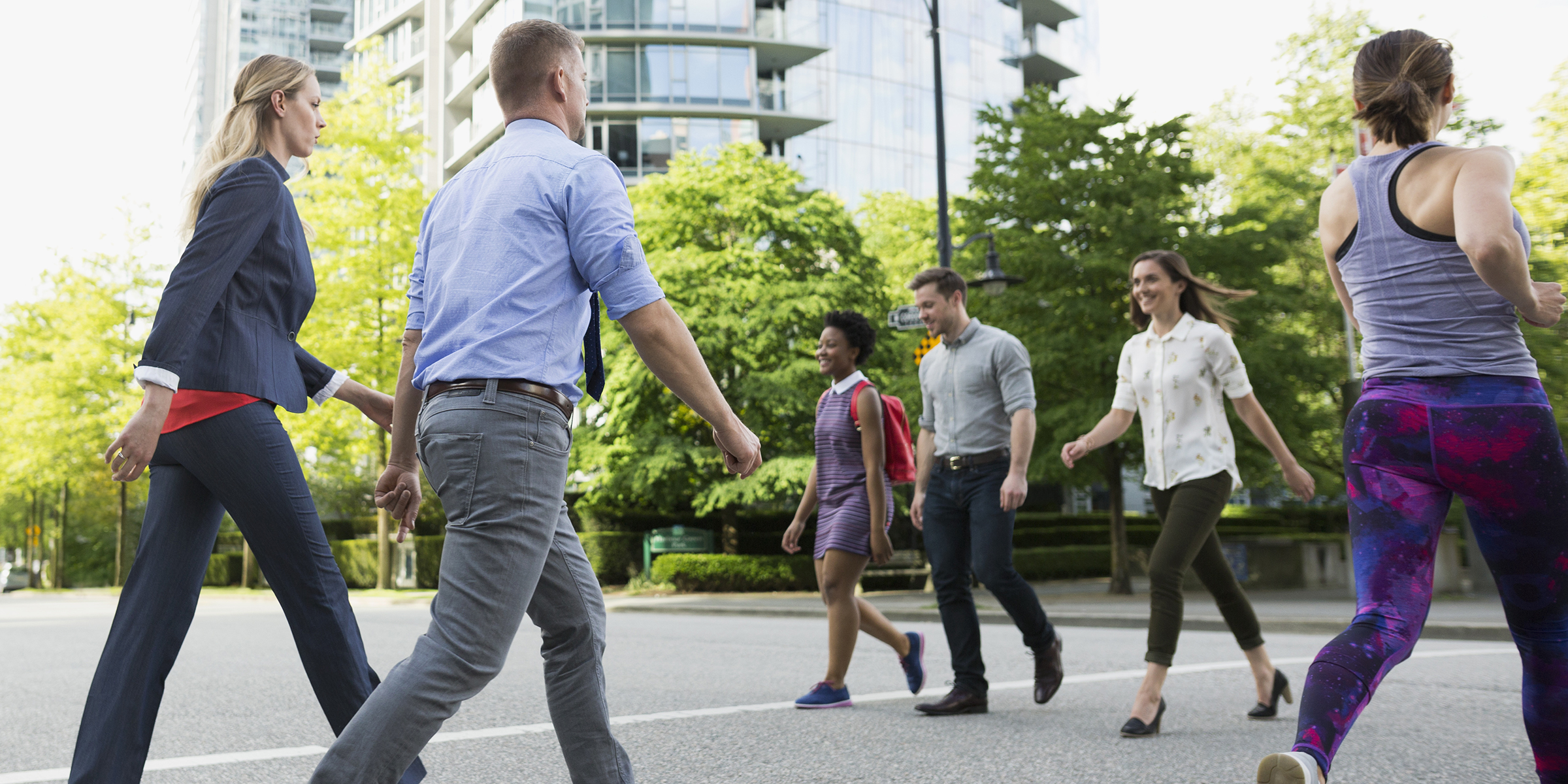 Philadelphia Neighborhoods
Having your everyday destinations within walking distance from your home is very important to a lot of people. It will save you time and money and ...
Read More
April 01, 2020