×
Subscribe to our blog
Stay up to date with the latest news
Recent posts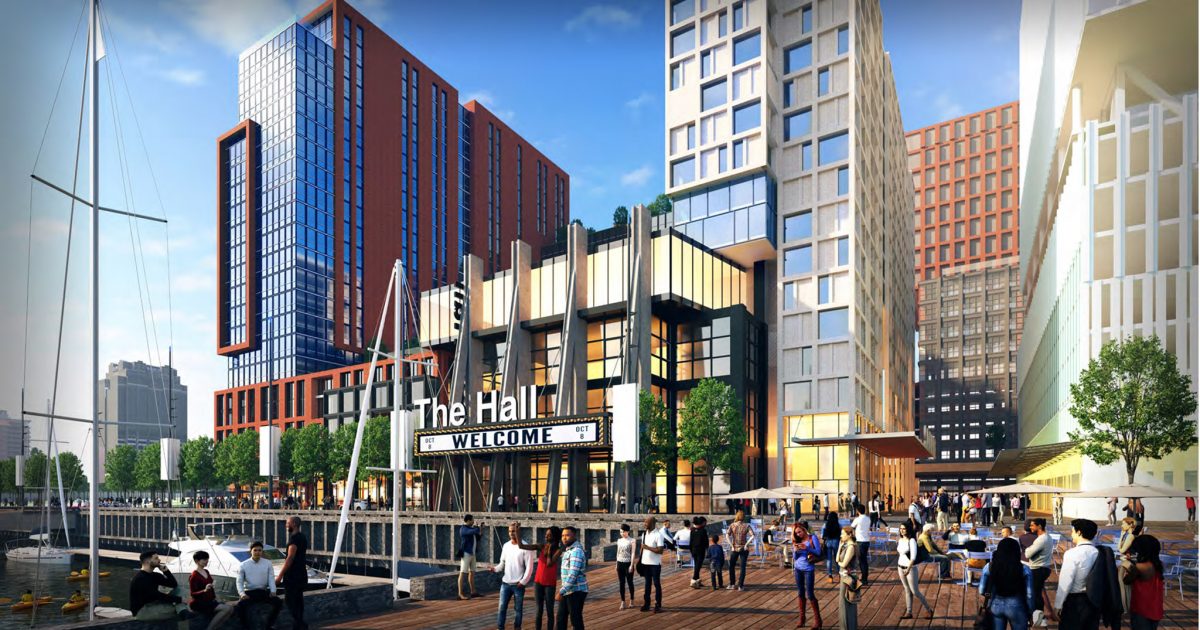 Philadelphia Neighborhoods
The Sixers? On the waterfront? I know what you're thinking (no freaking way), but perhaps there's some credence to this idea after all.
Read More
September 23, 2020
Subscribe to our blog
Stay up to date with the latest news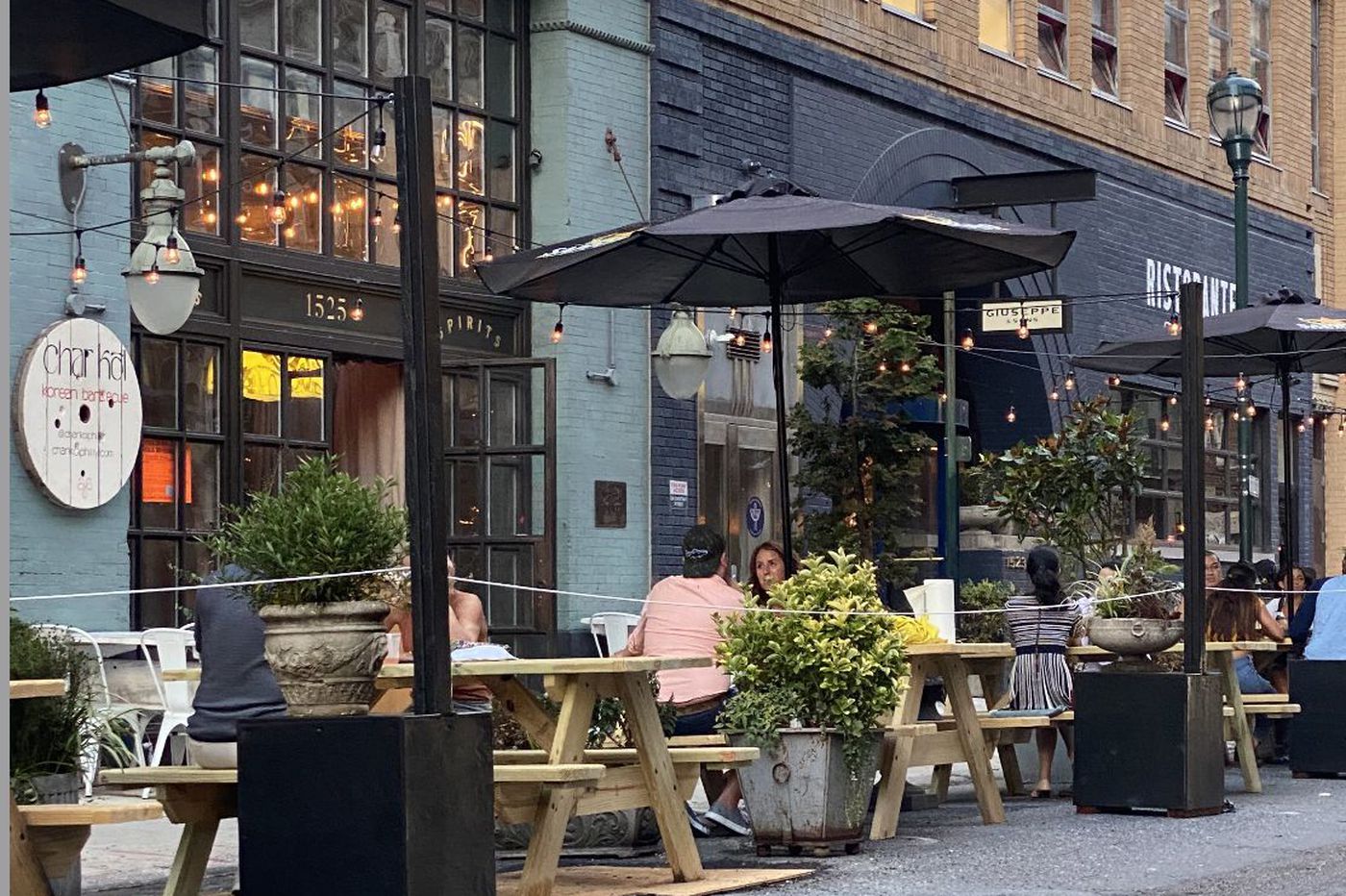 Outdoor Activities
It's okay to admit it; you've missed going out to eat more than almost anything else over these past few months. When the coronavirus shut down ...
Read More
September 16, 2020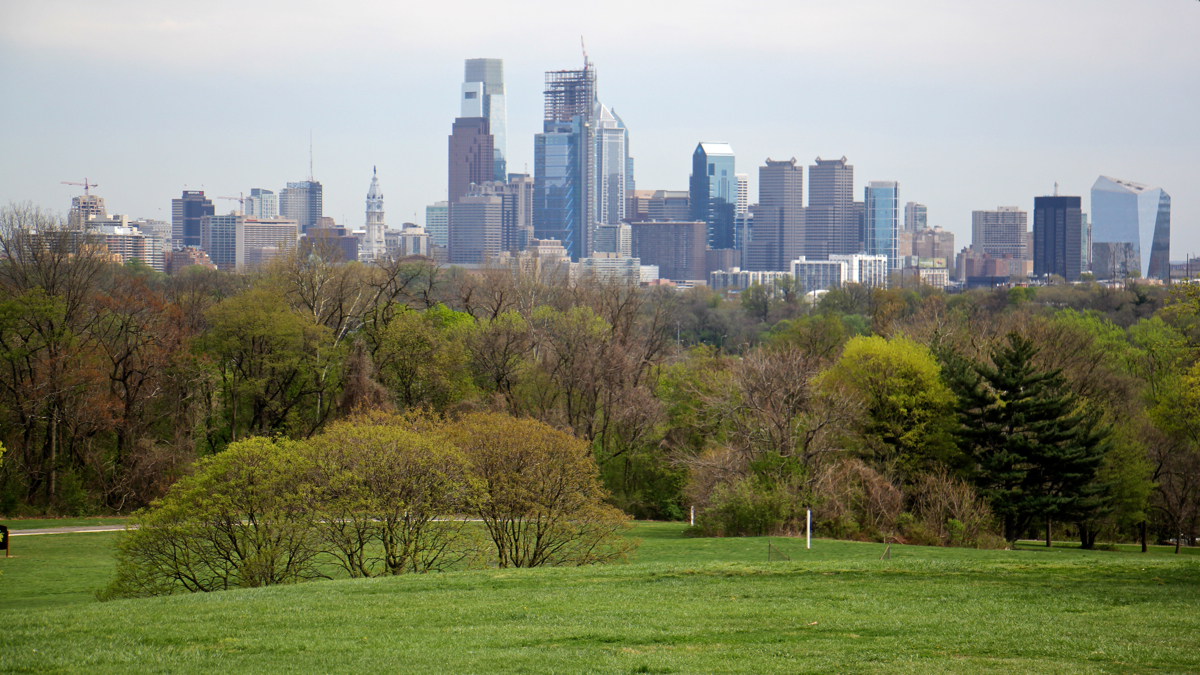 Outdoor Activities
As if Philadelphia wasn't beautiful enough with its colonial architecture, scenic rivers, and colorful storefronts, we're lucky enough to have one of ...
Read More
September 09, 2020