×
Subscribe to our blog
Stay up to date with the latest news
Recent posts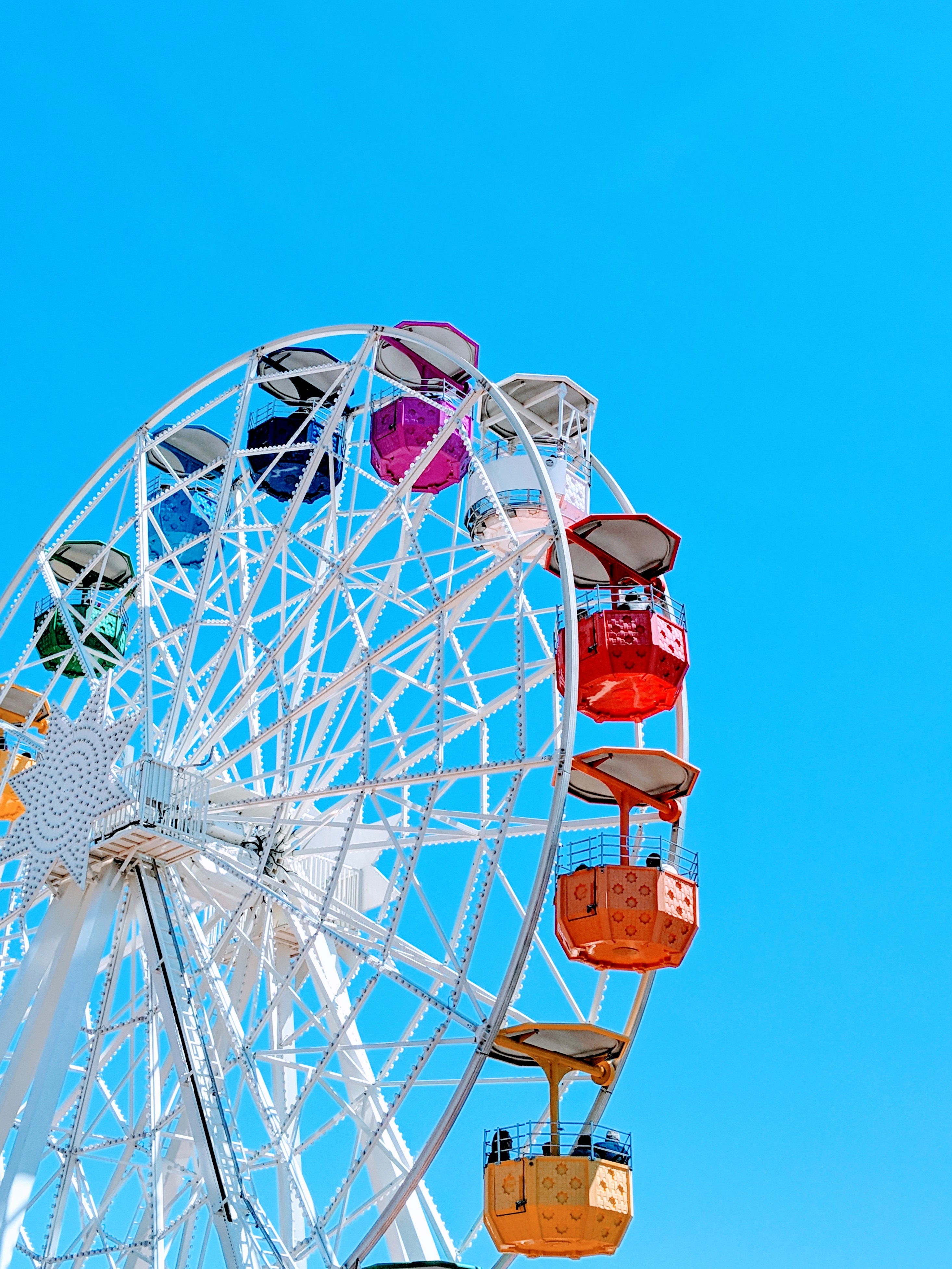 Outdoor Activities
In the blink of an eye, we've gone from sweater weather to digging our AC units out of the basement. Now that the April showers are (mostly) over and ...
Read More
May 15, 2023
Subscribe to our blog
Stay up to date with the latest news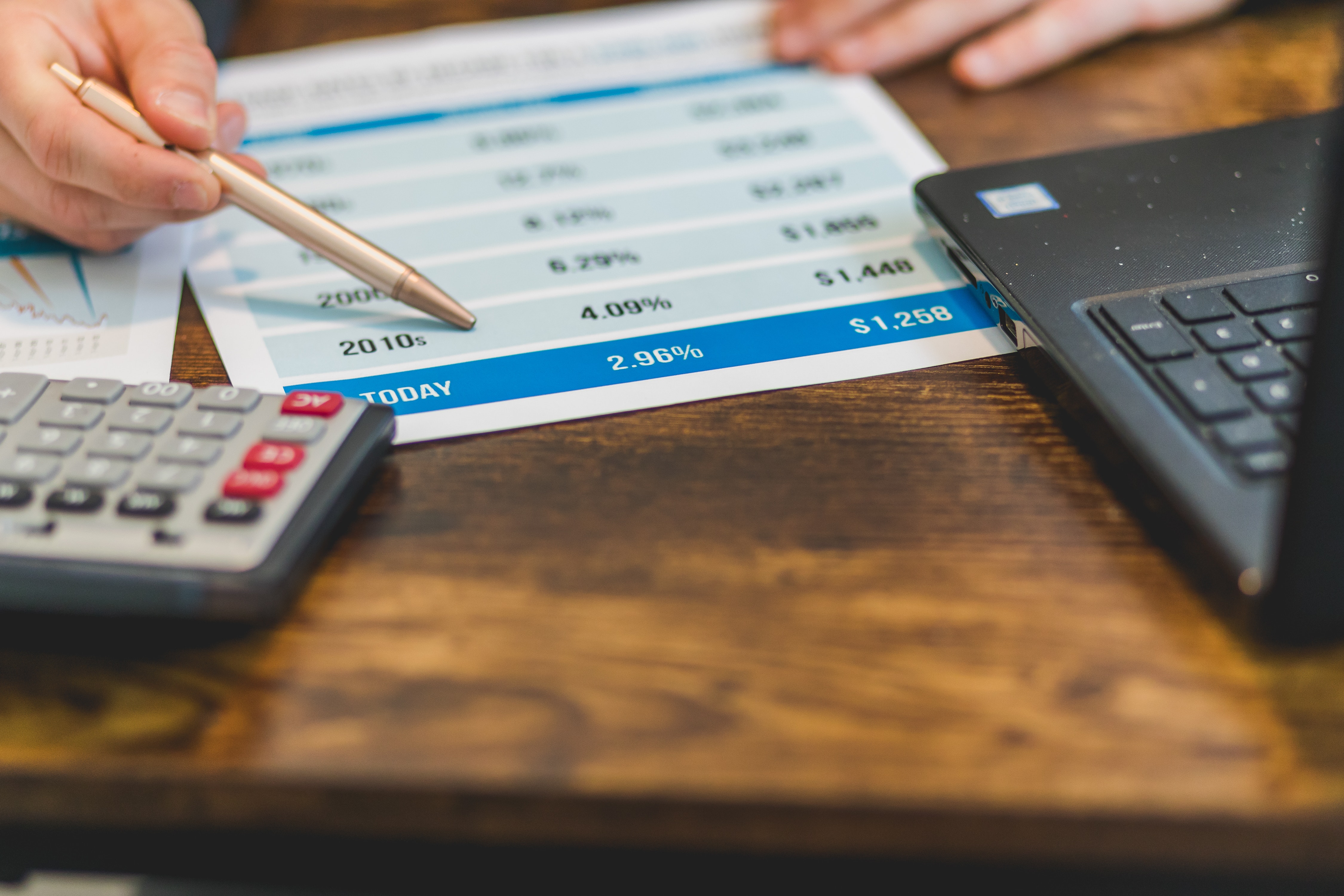 Mortgage
It seems like these days, everyone is talking about interest rates. Whether it's the APR on a credit card, the Federal Reserve adding and taking ...
Read More
December 21, 2022