×
Subscribe to our blog
Stay up to date with the latest news
Recent posts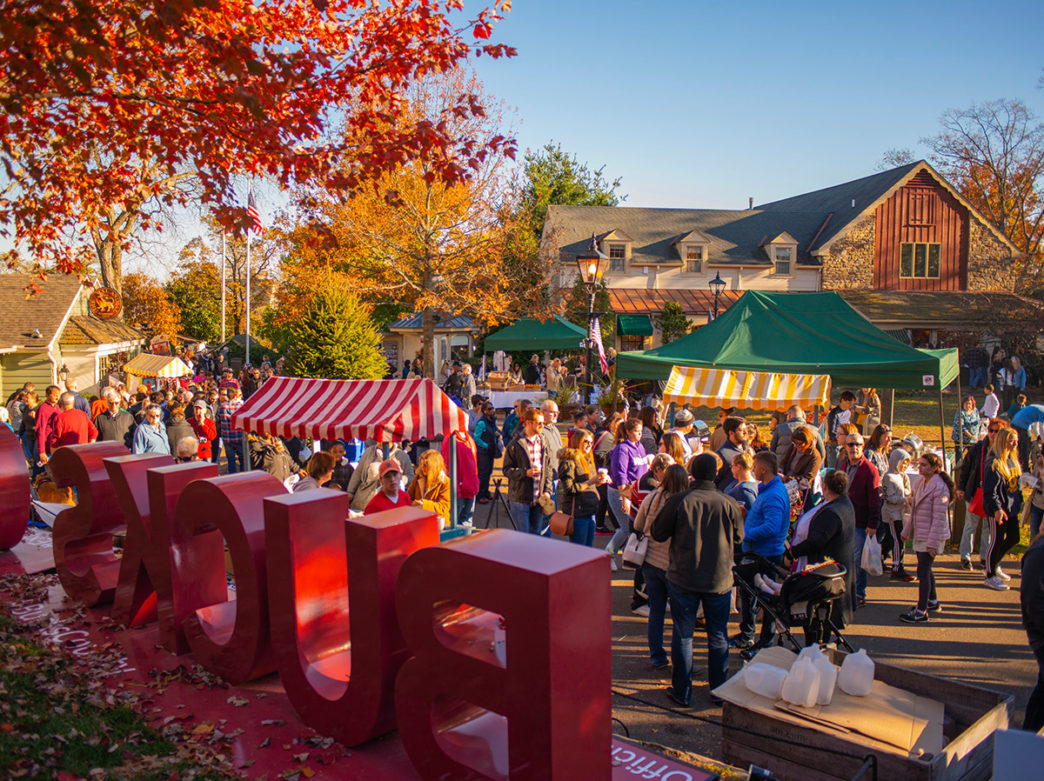 How sweet it is to be out of our houses again!
Read More
October 13, 2021
Subscribe to our blog
Stay up to date with the latest news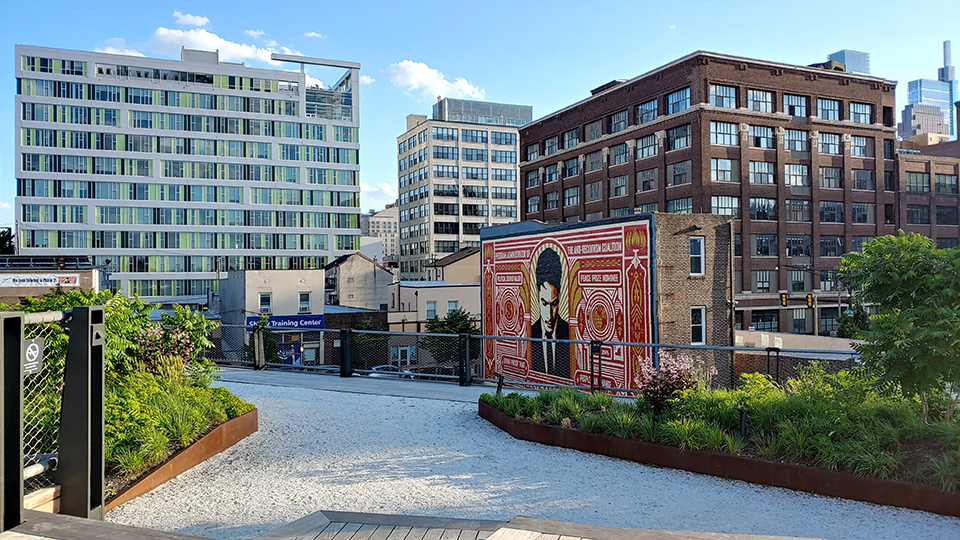 Copper Hill Real Estate
Philadelphia is a city of many things; great history, unique culture, and absolutely incredible food and drink. From its place in American lore as ...
Read More
August 03, 2021